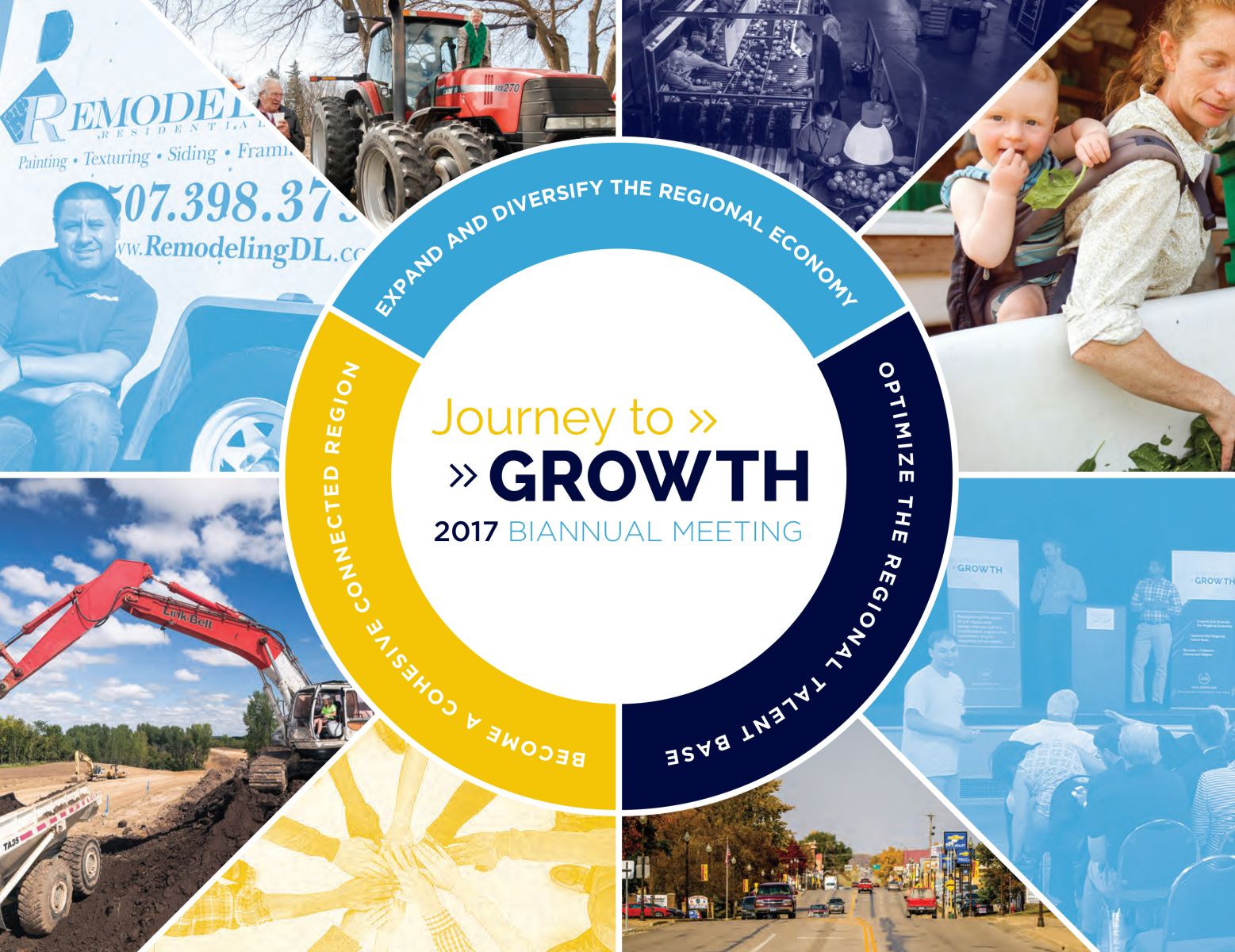 Register today for the J2G Bi-Annual Meeting that will take place on Wednesday, June 21, 2017, beginning at 7:30 a.m. at the Rochester Art Center in Rochester. Click on this link to register: http://bit.ly/2qB5BBN

We Are More (WAM) Traveling Photo Exhibition
The We Are More (WAM) Traveling Photo Exhibition will hold an opening reception at Augsburg College located at Bethel Lutheran Church in Rochester on Tuesday, April 18th, 2017, from 5-7 p.m. Individuals can register to attend the reception through Eventbrite at http://bit.ly/2nAUoff. Guests will have the opportunity to preview the exhibit, network, and enjoy refreshments. The exhibition will start at Augsburg College located in Bethel Lutheran Church and then move to the Rochester International Airport before traveling onto host cities including Kasson, Owatonna, Chatfield, Winona, and Lake City. The exhibit will travel back to Rochester to the Rochester Art Center and wrap up with a closing reception at Mayo Clinic in Phillips Hall on June 22, 2017, from 5:30-7 p.m.
The WAM traveling installation is a collection of four feet by six feet photographs showcasing, celebrating, and creating conversations about the benefits of diversity and inclusion in southeastern Minnesota's regional economy.
"Through sharing our economic diversity, we hope to spark conversation and foster a greater acceptance of diversity and inclusion in the areas of economic development within the southeast Minnesota region," said Barbara Jordan, J2G Diversity and Inclusion Co-Chair.
WAM is the creation of Journey to Growth's (J2G) Diversity and Inclusion Committee, whose goal is to help individuals fully embrace and capitalize on our region's unique mix of races, ethnicities, cultures, faiths, and lifestyles.
"Diversity is central to the vitality of Southeast Minnesota. These areas, sectors, and places, where we all work in and benefit from, are made up of men, women, youth, and elders with an expansive diversity of experiences, identities, backgrounds, and voices. This is what we talk about when we think diversity and inclusion and this is what the "We Are More" (WAM) traveling photography exhibition is all about," said Rebeca Sedarski, J2G Diversity and Inclusion Co-Chair.
Businesses, organizations, individuals, and photographers from throughout the region submitted photographs. WAM will travel from April 17 - June 22, 2017. For a complete tour schedule and more information about the WAM Tour, visit the Journey to Growth website or like the We Are More (WAM) Facebook Page.
WAM supporters include Augsburg College, Johnson Printing, Mayo Clinic College of Medicine and Science, Riverland Community College, and Southern Minnesota Initiative Foundation.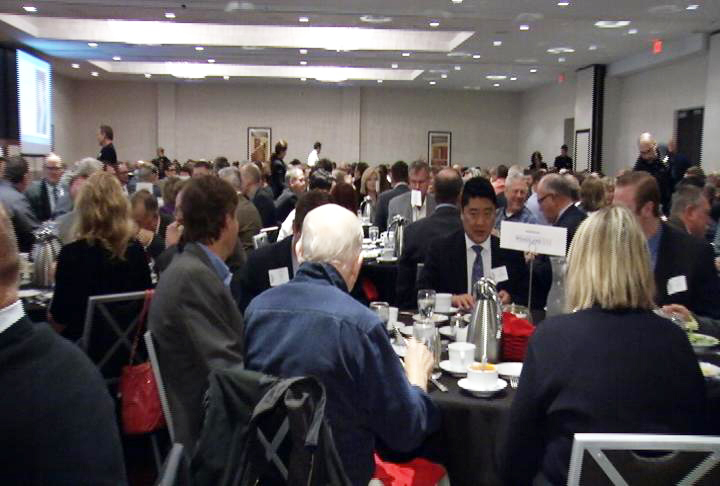 If you are interested in a table sponsorship, contact the RAEDI office at 507-288-0208 for details. Individuals can register here to attend the annual meeting: http://bit.ly/2jBg6in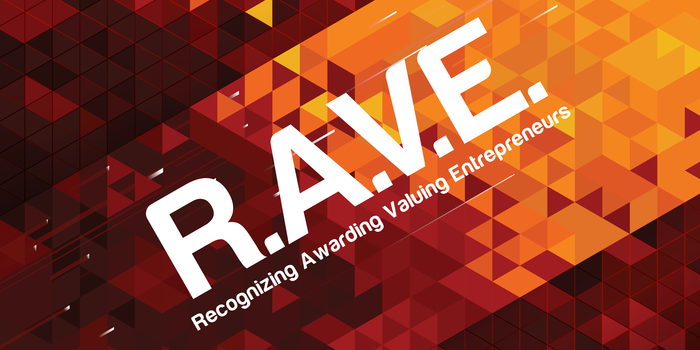 In the spirit of celebrating Global Entrepreneurship Week, Journey to Growth, RAEDI and 504 Corporation invite you to help us recognize entrepreneurs in our region on Friday, November 18, 2016, from 4:00 - 6:00 p.m. at the DoubleTree by Hilton.
Sponsorships are available. Contact Rochester Area Economic Development, Inc. (RAEDI) at 507-288-0208 for more information.
Space is limited. Register now!
---
RAEDI Launches New Website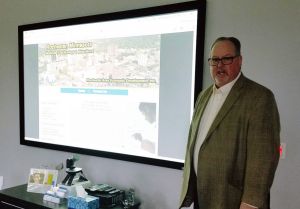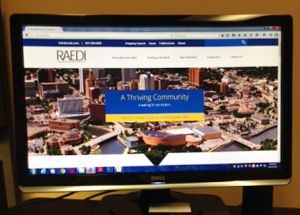 RAEDI rolled out a new website developed by Corporate Web Services (CWS) in Rochester at a launch party on Tuesday, August 23, 2016. RAEDI staff and board members were on hand at CWS to view the launch. President Gary Smith spoke to the group and highlighted some of the new features on the website including the addition of a Property Search tool now available to businesses looking for property around the Rochester area.
---
Finance & Commerce featured the Rochester Economic Development Fund that RAEDI administers on behalf of the city of Rochester in its August 8, 2016, edition. Economic development fund participant, Mike Rolih of GoRout, was also highlighted in the article. Read more.
---
Rochester Area Economic Development Inc. has invested almost $100,000 from a sales tax fund in two promising young businesses. The recipients are a maker of on-field football technology called GoRout LLC and a health-care information platform called Hunhu Healthcare, Inc.