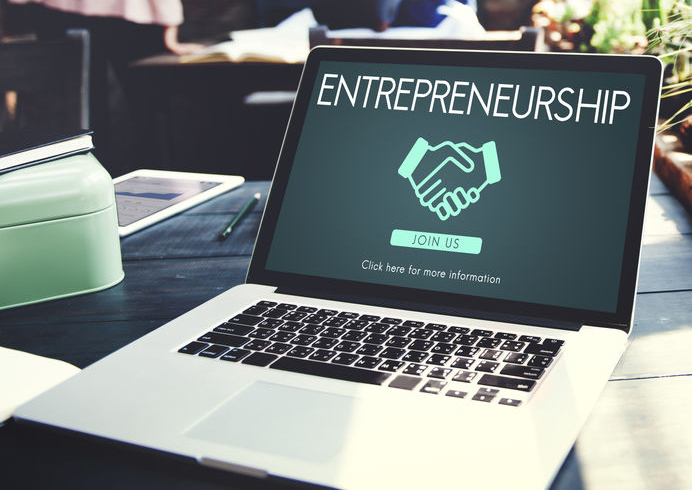 Entrepreneurship & Awards
Rewarding Acknowledging Valuing Entrepreneurs (R.A.V.E), as well as programs and available resources.
Our Top Industries Include
Rochester Area Economic Development, Inc. (RAEDI) value proposition is the ability to assist businesses and entrepreneurs in securing the private and/or public resources needed to execute their business plans. RAEDI is pleased to assist you with your request.
Please call 507-288-0208, email info@raedi.com, or fill out the form below.