What is R.A.V.E.? (Recognizing Awarding Valuing Entrepreneurs)
In the spirit of celebrating Entrepreneurship Week each year in November, RAEDI hosts a R.A.V.E. Event to recognize and award innovative entrepreneurs in the Rochester area. This event allows RAEDI and its partners in the entrepreneurial community to shine a spotlight on our entrepreneurs and the growing entrepreneurial ecosystem in the Rochester area.
2020 R.A.V.E. Honorees and Warrior Honoree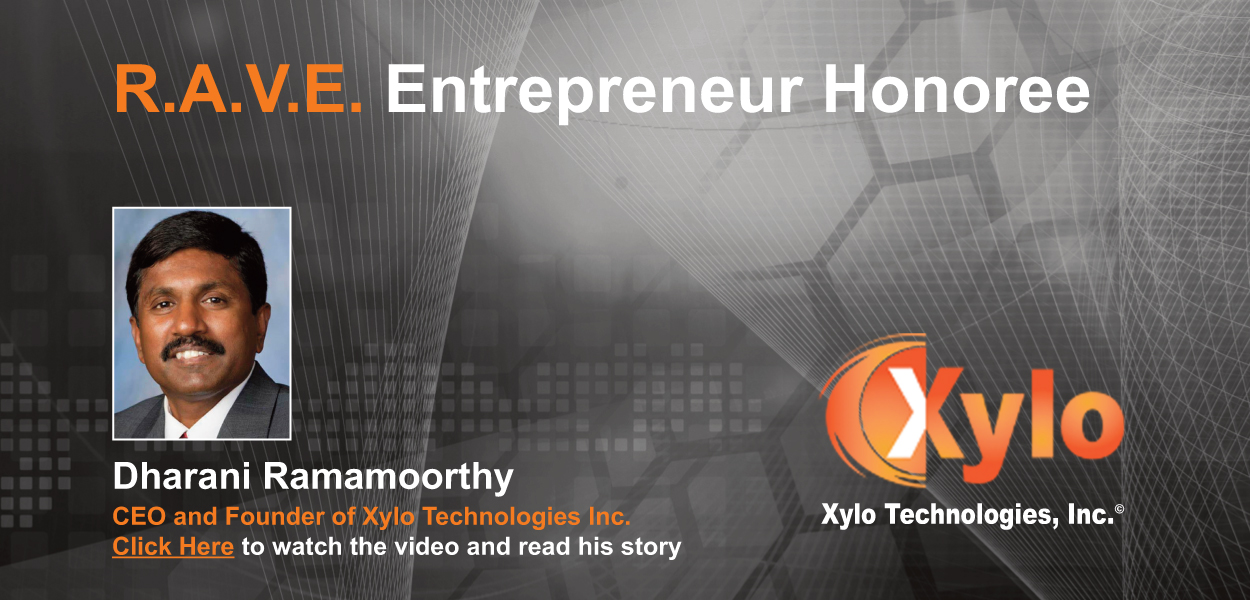 Congratulations to Dharani Ramamoorthy, founder of Xylo Technologies, 2020 R.A.V.E. Honoree!
---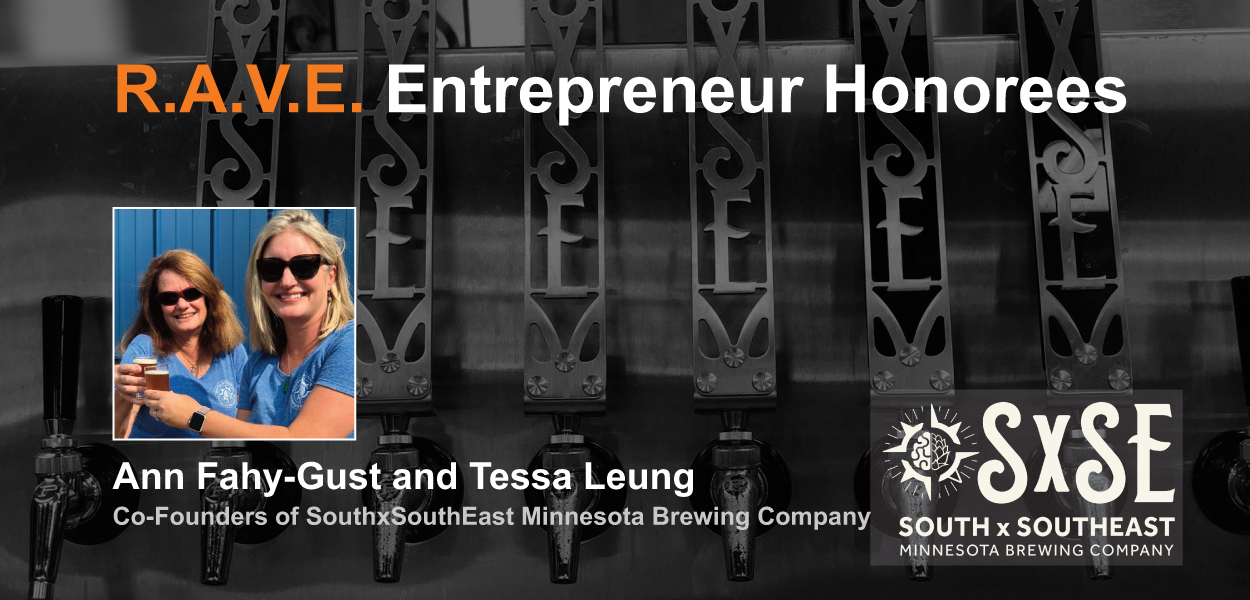 Congratulations to Ann Fahy-Gust and Tessa Leung of South x Southeast Minnesota Brewing Company, R.A.V.E. 2020 Honorees!
---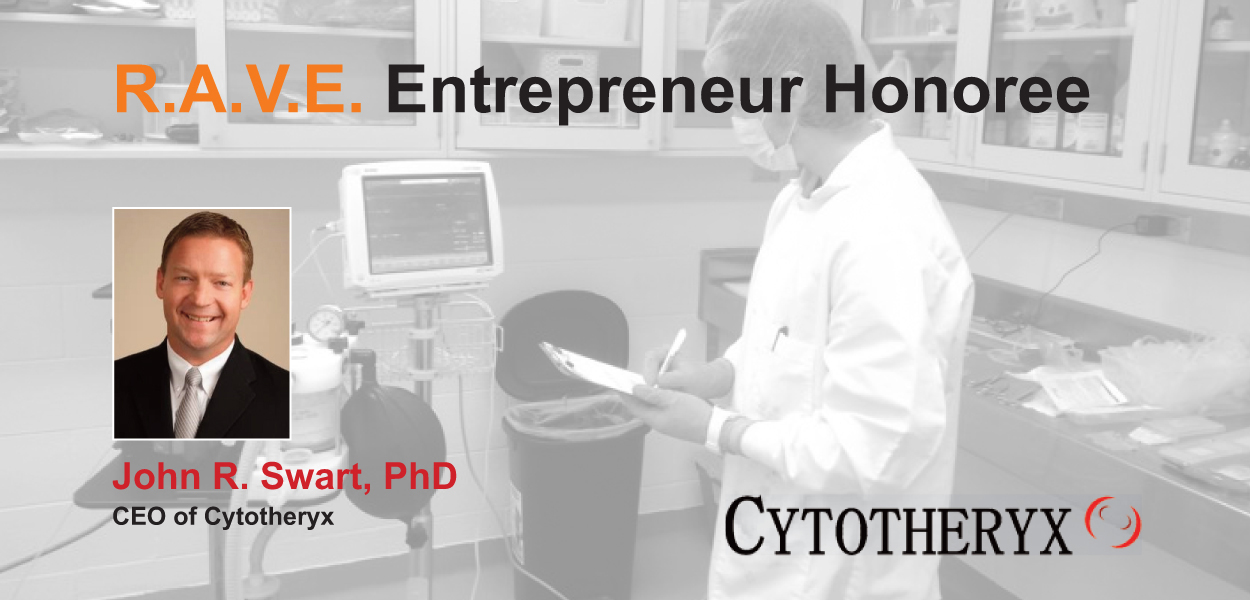 Congratulations to John Swart, CEO of Cytotheryx, 2020 R.A.V.E. Honoree!
---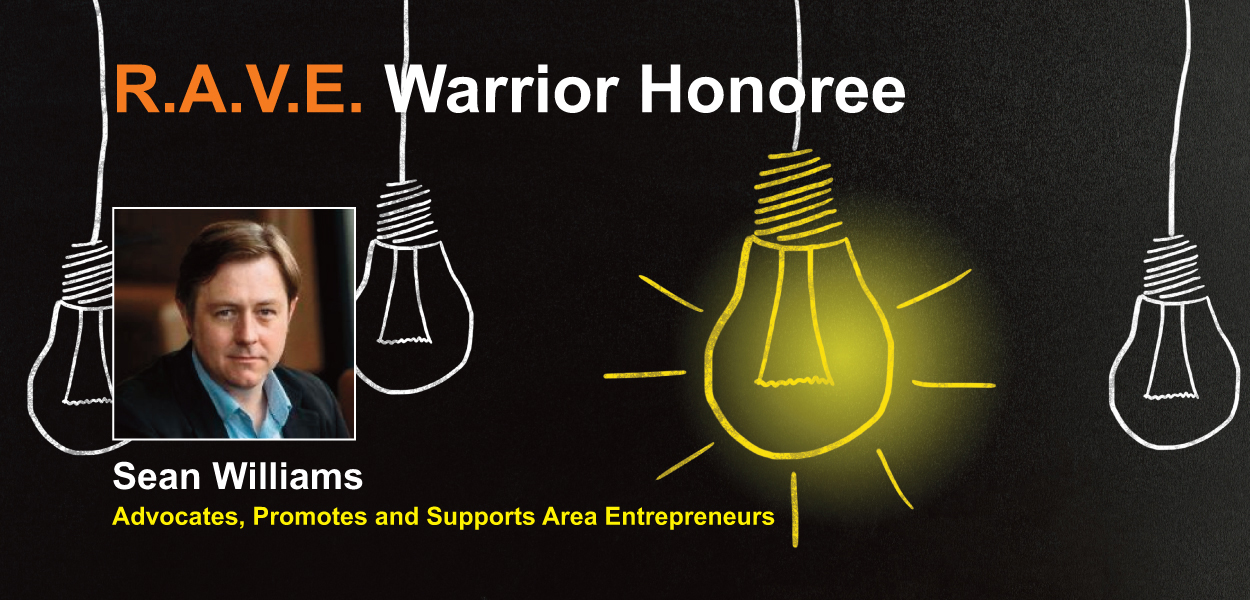 Congratulations to Sean Williams, 2020 R.A.V.E. Warrior Honoree!
The Warrior Award recognizes an individual's contribution to advocate, promote, and support area entrepreneurship as well as increase awareness of the value entrepreneurs play in building our local economy. The recipient of this award works tirelessly, devoting countless hours of his/her own time to not only raise awareness of entrepreneurialism but help those who need it.