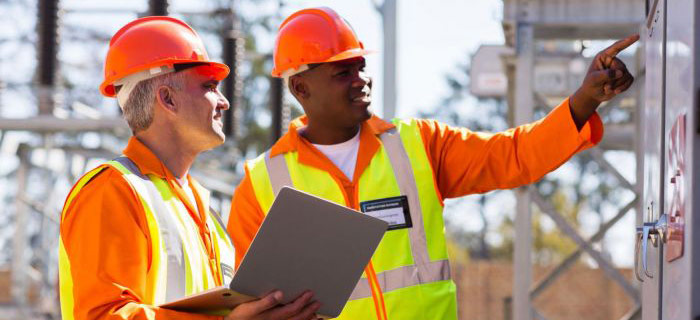 By providing opportunity and resources to minority, veteran and women-owned businesses, we enhance our own economic development and vitality. Creating a culture of business diversity allows for greater connections and increased opportunities for all of us. Learn more about the programs and resources available in the state of Minnesota and the Rochester area.
African Development Center of Minnesota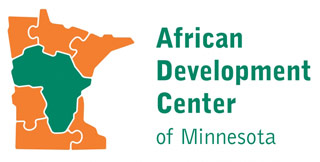 African Development Center (ADC) of Minnesota was established in 2003 as the "Twin Cities – and likely the United States" first community Development Corporation for African immigrants and refugees. Today the ADC of Minnesota is a highly networked corporation serving the state with innovative financial products and services such as improving your credit, purchasing a home, and owning a business.
Mayo Clinic Supplier Diversity Program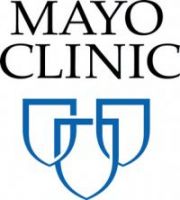 The Mayo Clinic Supplier Diversity Program's goal is to engage in mutually beneficial strategic business relationships with minority-owned, woman-owned, veteran-owned, and small business enterprises so as to provide equal access to Mayo purchasing opportunities and promote supplier participation to reflect the diverse business community and patient population.
www.mayoclinic.org/about-mayo-clinic/supplier-information/diversity
Metropolitan Economic Development Association (MEDA)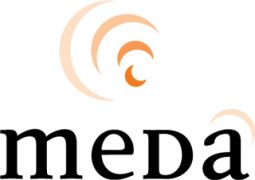 Seven business leaders in the Twin Cities created MEDA in 1971. These visionaries believed that the development of minority-owned businesses was a positive approach to lead Minnesota minorities into mainstream economic life and to provide equal economic opportunities.
MEDA provides business development services, business financing, and access to market opportunities to support entrepreneurs of color.
Minnesota Procurement Technical Assistance Center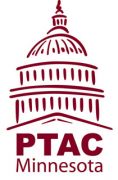 Since 1991, PTAC has contributed to the growth of its clients and Minnesota's economy by providing counseling and procurement technical assistance. PTAC's mission is to strengthen the state's economy by stimulating job creation, growth, and business retention. To accomplish this goal, the PTAC assists businesses in securing government contracts.
Small Business Administration (Minority Owned Business)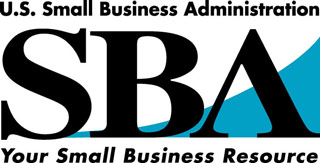 The U.S. Small Business Administration (SBA) was created in 1953. The SBA offers the 8(a) Business Development program which helps small, disadvantaged businesses compete in the marketplace.The program can help qualifying minority-owned firms develop and grow their businesses through one-to-one counseling, training workshops, and management and technical guidance. The program also provides access to government contracting opportunities, allowing these businesses to become solid competitors in the federal marketplace.
www.sba.gov/starting-business/how-start-business/business-types/minority-owned-businesses