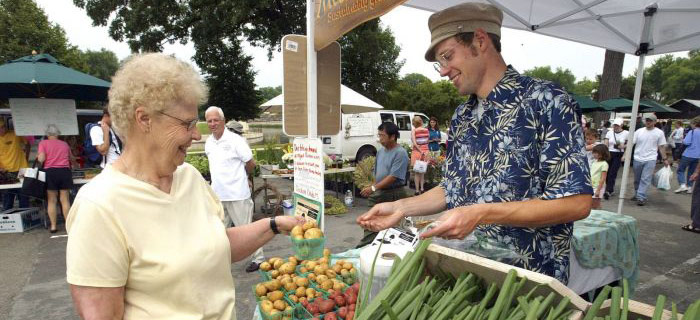 Healthy Living
The heartland is known for its strong work ethic and balanced lifestyle. For people who like to play as hard as they work, the Rochester area offers year-round activities to restore body, mind and spirit.
Our citizens are assured the finest healthcare in the world through a variety of health institutions located in the area including internationally renowned Mayo Clinic and Olmsted Medical Center.
Visit the following links to learn more about healthy living in the Rochester area.
Fitness Centers
Organic Grocery Stores
Farmers Markets