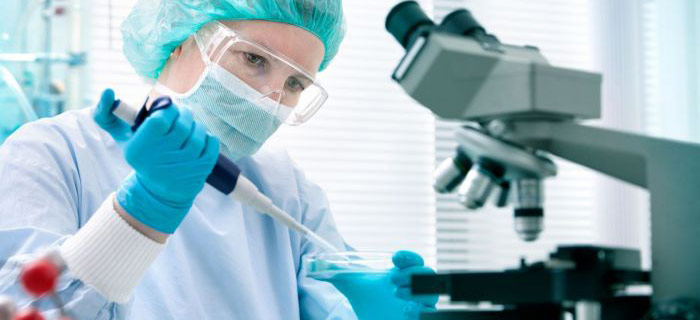 The Rochester Metropolitan Statistical Area (MSA) is in a position to become the premiere world destination for individualized medicine.
Rochester's asset base is comprised of world-renowned companies and institutions that collaborate and partner to develop and sustain a culture of innovation that produces new processes, medicines, therapies, devices, and approaches that improve prevention, diagnosis, and treatment of diseases on an individualized basis.
Destination Medical Center
With Mayo Clinic at its heart, Destination Medical Center (DMC) is a 20-year economic development initiative to position Rochester, Minnesota as the world's premier destination for health and wellness.
In 2013, state officials determined there was compelling interest to authorize public investments in Rochester to help support Mayo Clinic in Rochester as a global medical destination center. These leaders worked together to develop DMC and create in statute the financing tools and public governance structure necessary to carry out the global destination vision.
With more than $5 billion in projected private investments over the next 20 years, DMC will provide the public financing necessary to build the public infrastructure and other projects needed to support the vision. DMC represents the largest economic development initiative in Minnesota and one of the largest in the United States. www.dmc.mn
Life Sciences Industry in Rochester Area