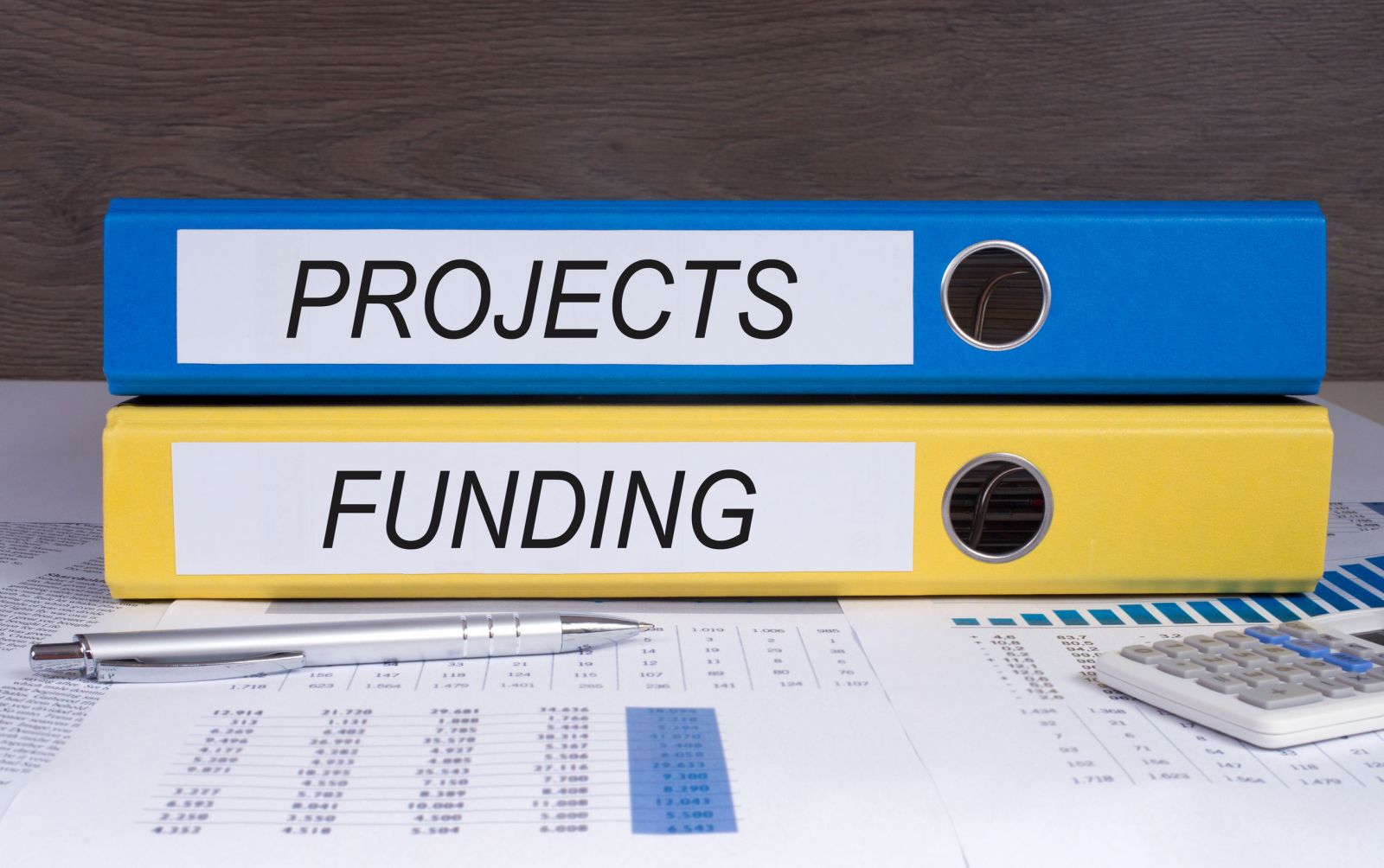 Rochester Economic Development Fund
This provides funds for business development and business growth projects that facilitate growth and diversification of the local economy. EDF investments of up to $250,000 are intended to be made in projects resulting in business investment, creation/retention of living wage jobs, and generation of property tax revenue thus facilitating growth of the local economy. The EDF will also leverage business financing provided by other private/public lenders. Contact RAEDI at (507) 288-0208 or via email at info@raedi.com for more information.
Emerging Entrepreneur Loan Program
The Minnesota Emerging Entrepreneur Loan Program (ELP) supports the growth of businesses owned and operated by minorities, low-income persons, women, veterans and/or persons with disabilities. DEED provides grant funds to a network of nonprofit lenders, including RAEDI, to use these funds for loans to start-up and expanding businesses throughout the state. The program has additional goals of providing jobs for minority and/or low-income persons, creating and strengthening minority business enterprises, and promoting economic development in low-income areas. For more information visit the DEED website, or contact RAEDI at (507) 288-0208 or via email at info@raedi.com.
SBA 504 Loan Program
A certified SBA company, 504 Corporation provides assistance to expanding businesses through the SBA 504 Loan Program. The program provides up to 40% of project financing at a very competitive interest rate and term. The 504 Corporation, located in Rochester, can be reached at (507) 288-6442. www.504corporation.com
In addition, the Southern Minnesota Initiative Foundation offers gap financing for qualified projects through their business loan program.
Southeast Minnesota Capital Fund
The Southeast Minnesota Capital Fund was formed to establish a pool of investment funds, contributed by individuals, for the purpose of providing equity financing to startup companies primarily in southeast Minnesota. Investors in the Capital Fund are looking for companies with high potential for rapid growth. Applicants must demonstrate a sound business plan and existence of a qualified management team that can execute the plan. There must be a reasonable prospect for a profit return on the investment. For more information, contact the RAEDI office at (507) 288-0208. www.semncapital.com
Southern Minnesota Initiative Foundation's Business Loan Program

This program works in partnership with local lending institutions, economic development organizations, and government agencies to help "fill the gap" between available and necessary financial resources. The program funds up to $200,000 and targets economic development opportunities to 6 key areas including bioscience, renewable energy, food/agriculture, manufacturing, and healthcare. For more information, call 507-455-3215 or go to www.smifoundation.org
Tax Increment Financing (TIF)
This is a method local governments use to pay for the costs of qualifying improvements necessary to create new development, redevelopment, or publicly assisted housing. The financing of the qualifying improvements is paid from the increased property taxes generated from the new development, redevelopment, or housing that would not occur "but for" such assistance. Tax increment is the difference between the existing property taxes on a parcel of land before development occurs and the increased property taxes created by the new development. The tax increment revenue is used by the local government for a term of years to assist the financing of qualifying projects. Click here for more information on TIF
Industrial Development Revenue Bonds
Cities and counties are authorized to issue industrial development bonds, commonly referred to as industrial revenue bonds or "IRBs," for the purpose of "paying all or part of the cost of purchasing, acquiring, constructing, improving, equipping, or remodeling facilities for commercial and manufacturing purposes." This financing tool is designed to provide a vehicle whereby local governments can assist private companies with economic development in their community.
The Minnesota Investment Fund
This program assists expanding businesses in creating and retaining high quality jobs with an emphasis on manufacturing, technology, and professional service employment. Grants are awarded to local governments which, in turn, make loans for specific business projects or finance public infrastructure improvements. For more information, go to the Minnesota Investment Fund
Minnesota Job Creation Fund
This fund provides job creation awards of up to $500,000 and capital investment rebates of up to $500,000 for qualifying businesses. Businesses may apply through a local government where their new or expanding business will be located and must be primarily engaged in manufacturing, warehousing, distribution, IT, or other eligible activities. At a minimum, a business must:
Invest $500,000 in real property improvements within one year of designation as a Job Creation Fund business; and,
Create 10 new full-time, permanent jobs within two years of designation as a Job Creation Fund Business; and,
Obtain a resolution of support from the local government where the business will be located.