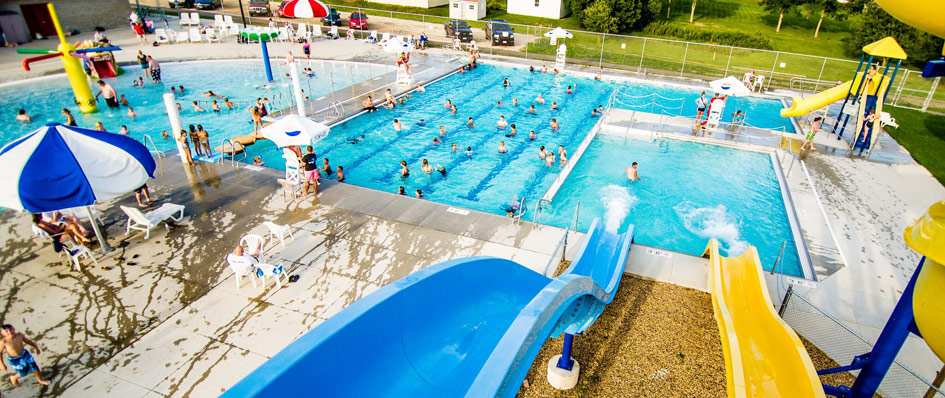 The Rochester MSA continually ranks high in polls relating to quality of life and employee productivity. Money magazine reported that the city of Rochester "radiates cosmopolitan style without big city ills."The smaller cities surrounding Rochester represent rural living at its best. Whether you are searching for a new corporate home, a place to expand your business, or a new place to live, the Rochester MSA offers the finest in business climate, labor force, real estate, utilities, transportation, education, and quality of life.
The Rochester, Minnesota, Metropolitan Statistical Area (MSA) comprises Olmsted, Dodge, Fillmore, and Wabasha counties.
Olmsted County includes the cities of:
Dodge County includes the cities of:
The Minnesota State Demographer's Office reported the 2019 population of the Rochester MSA at 215,646.
Demographics
Labor Force (2020)
125,420
Unemployment Rate (2020 Annualized)
Rochester MSA
3.9%
Minnesota
4.9%
United States
6.5%
(Source: Minnesota Department of Employment & Economic Development)
Rochester MSA Population 2020
223,150
White Population
84.2%
Asian & Pacific Islander
5.3%
Black Population
5.4%
Hispanic Population
4.7%
Native American Population
.3%
| | |
| --- | --- |
| Median Age in Rochester MSA 2020 | 38.8 Years Old |
| Under 25 | 31.4% |
| Ages 25-34 | 13.2% |
| Ages 35-44 | 13.3% |
| Ages 45-64 | 24.5% |
| Ages 65+ | 17.6% |
Per Capita Income
$58,116
Number of Households
94,350
Mean Household Income
$135,909
Total Retail Sales
$4,055,,650,000
(Source: Woods & Poole Economics, 2020)
2020 Median Sold Price of Single Family Home in Rochester MSA
$226,450
Educational Attainment in Rochester MSA 2019, Age 25 & Over
Less than 9th grade
2.7%
9th to 12 grade, no diploma
3.2%
High school graduate (includes equivalency)
94.1%
Some college, no degree
19.1%
Associates degree
12.4%
Bachelor's degree
22.7%
Graduate or professional degree
16.0%
(Source: Minnesota Department of Employment & Economic Development)
Click here for current and historical commercial and residential building permit information
Commercial & Residential Building Permits for Rochester, Minnesota - 2020
Permits:
1,970
Valuation:
$366,671,424
(Source: City of Rochester, Building & Safety Department)