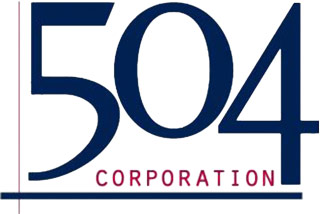 504 Corporation is a non-profit organization certified by the U.S. Small Business Administration (SBA) to provide financial assistance to small businesses. RAEDI works with 504 Corporation and offers this program to small businesses in Minnesota and western Wisconsin.
The staff also assists businesses with identifying other sources of funding for their financing needs that do not fit into the 504 loan program. These financing sources include local, state, and federal programs. www.504corporation.com
504 Corporation assisted Jones & Magnus with financing for their real estate purchase and remodel.